Creative Development & Management Inc. (CDM Inc.), has been developing and operating shopping centers in Southern California for over 30 years. Our vision is simple: to be the first choice for consumers. Our vision is executed through careful hands-on operations. The customer is our number one concern. We utilize many strategic plans, which have helped fuel our success.
Currently, our portfolio consists of 5 different shopping centers in the greater Southern California area, which total over 100,000 gross rentable sqft. We are composed of 5 individuals, of whom bring innovation, passion, and integrity. Our hand-picked team of architects, contractors, and sub-contractors, all retain these exact traits and work ethic. This team is essential to producing a business mix that exceeds expectations. Our efficiency and consistency has further solidified our path of success. It has helped define and shape the forefront of leading customer service, quality management, and appearance. With numerous awards from multiple national franchises, including, but not limited to Subway, Del Taco, and Chevron, Starbucks we only strive for the best, providing the community, the consumers, and its partners with a promising future and sustainability.
We are actively working on expanding and enhancing our portfolio. The latest project we have undertaken, coined the "Gateway to Temecula" vividly demonstrates the richness of quality and integrity that we practice. We, at CDM Inc., strongly urge you to join us in making the world a better place. As Paul Graham once said, "It's hard to do a really good job on anything you don't think about in the shower." Therefore, do not just close the browser… Today, tonight, and tomorrow: Think excellence. Think innovation. Think CDM Inc.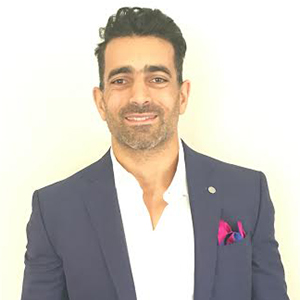 Amir's long experience with property management and development brings the standard across the board.

With a doctorate in Economics and an MBA, Benny the mastermind behind the creation of an elaborate system of financial models that help drive business growth.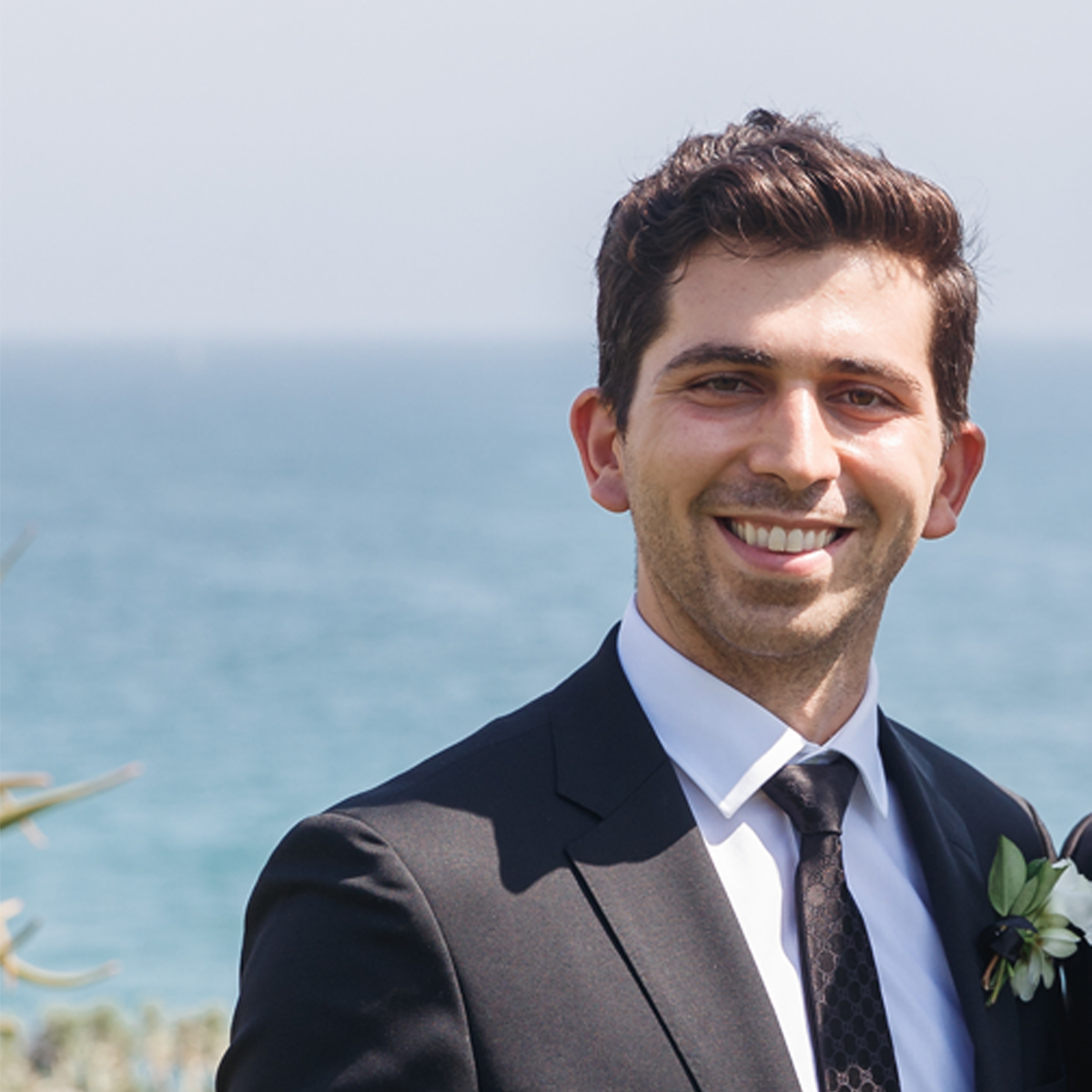 Bijan has a sound understanding of a vast array of development types and is on the cutting edge of new architectural building methods pertaining to sustainability and modern consumer habits.
Mike has successfully created efficient and effective managerial systems that help run day to day operations.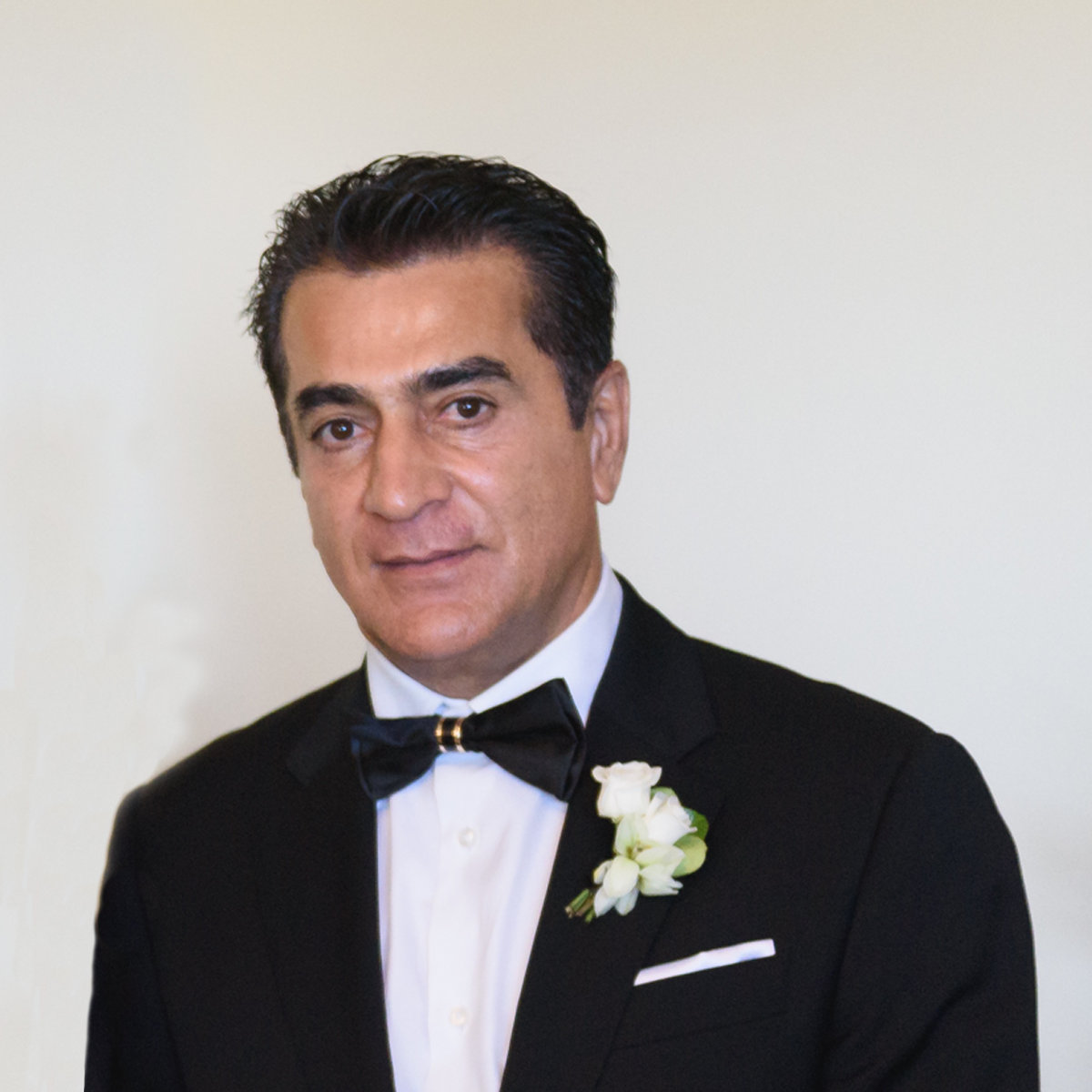 The Patron of the Group, with over 30 years in development experience.